AgileBrain for Coaches Membership
Starter
Ideal for coaches who are
just starting out
Basic
Ideal for coaches who are
actively coaching
Pro
Ideal for coaches who are
actively coaching & marketing
Starter
Ideal for coaches who are
just starting out
Basic
Ideal for coaches who are
actively coaching
Pro
Ideal for coaches who are
actively coaching & marketing
"AgileBrain is a wonderful tool. It helps me get to my clients' most important issues quickly, and, as a scientist, I appreciate the science behind it. AgileBrain is a "go to" tool on my bench."
Ofelia Olivero
ICF, ACC, Life Coach, Cancer Researcher and Author
Interdisciplinary Mentoring in Science
"AgileBrain is an open door we can offer our clients, bringing the subconscious to the surface to empower deep transformation."
Michelle Diederich
ICF, PCC, Emotional Wellness Coach
"AgileBrain is by far the most powerful tool for getting to the core of things very quickly. I have experienced its power in helping individuals become aware of emotions that were swirling around in their subconscious and providing a language to articulate how they are feeling."
Lynn Turner
Executive Coach and Business Advisor
"AgileBrain is a wonderful tool. It helps me get to my clients' most important issues quickly, and, as a scientist, I appreciate the science behind it. AgileBrain is a "go to" tool on my bench."
Ofelia Olivero
PhD, ICF, ACC, Life Coach, Cancer Researcher and Author, Interdisciplinary Mentoring in Science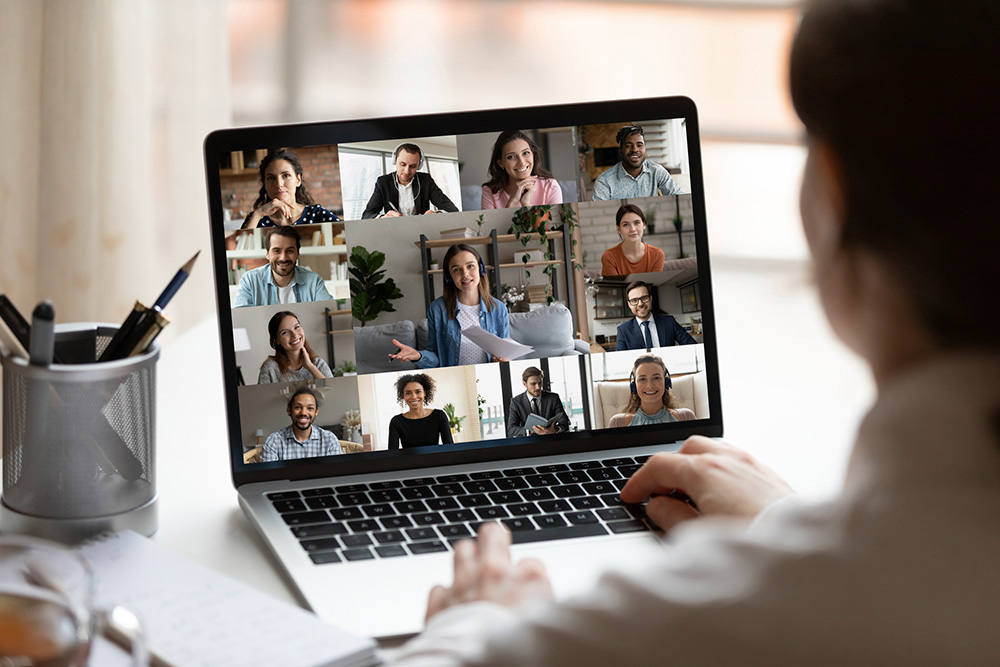 Membership in the AgileBrain Community of Coaches, where you can:
Participate in the monthly Coaching Forum to network, share best practices, learn about new neuroscience research
Sign-up for orientation, training events and office hours with AgileBrain experts
Engage in continuous conversation online with like-minded professionals
Collaborate with other coaches in your focus area, like women in business, neurodiversity, trauma-informed care, and emotional intelligence
Learn ways to enhance and expand your practice
Access the AgileBrain technology platform, where you can:
Launch AgileBrain assessments for clients and prospects
Select from a set of targeted prompts to focus on your client's specific issues
Receive notifications when assessments are completed
Link prospects and clients directly to your online calendar to schedule debriefs
Access clients' AgileBrain Profiles and AgileBrain 10 States enhanced profiles
Access resources, including user guides, videos, research and support
Signup for orientation and other events