AgileBrain is on a mission to help humans value emotions.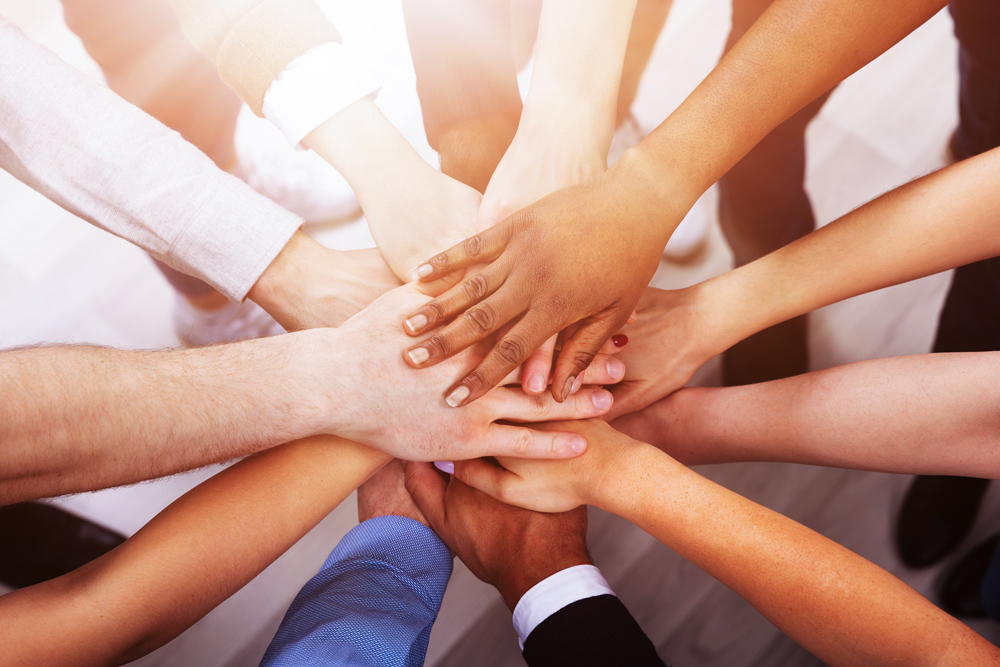 Think of AgileBrain as your partner to identify, understand and channel emotions to make positive change.
AgileBrain merges 125 years of psychological theory of emotions and motivations with cutting edge neuroscience to measure emotions comprehensively (it's all there), accurately (it's validated) and comprehensibly (it makes sense).
Neuroscience has conclusively shown that emotions, more than rational thinking, drive behaviors. But there has been no practical way to measure emotions… until now. AgileBrain has been validated to measure human emotions 2-5x more accurately than traditional (rational) assessments and surveys. Use it yourself to get in touch with your emotions. Use it in your organization to tap into the power and insight of your employees' emotions.
Pam Argandoña
VP Client Success
Dr. Bill Nolen
Chief Scientist
Carl Nergararian
VP Technology
Dr. JD Pincus
Chief Innovation Officer
Ali Rayfield
Chief Revenue Officer
Peter Sidewater
VP Marketing